Get ready for the power of unified advice.
The 2020 Envestnet Advisor Summit brings together advice, technology, data, insights, and expertise from more than 3,000 investment professionals around the country in the year's most-anticipated wealth management industry event.
We believe in bringing things together.
Envestnet brings together intelligent systems for wealth management and financial wellness by connecting software, services, and data to deliver better intelligence and help drive better outcomes.
You'll Learn How To…
Adapt to changing markets with investment strategies from Fund Strategists and Managers.
Address recent regulatory changes.
Use holistic wealth management to reinforce advisor value.
Meaningfully connect clients to the financial planning process by helping clearly define their goals.
Make data actionable with data aggregation.
Learn and Act.
At the 2020 Envestnet Advisor Summit you'll hear from thought leaders about the ideas shaping the future of financial services and how to take advantage of advancements in the industry to raise your business to the next level. It's a chance to learn how to use tools that can elevate your value and success as your business grows and evolves.
This event not only helps you keep pace with a changing world, but also provides an opportunity to discover ways to turbocharge your practice.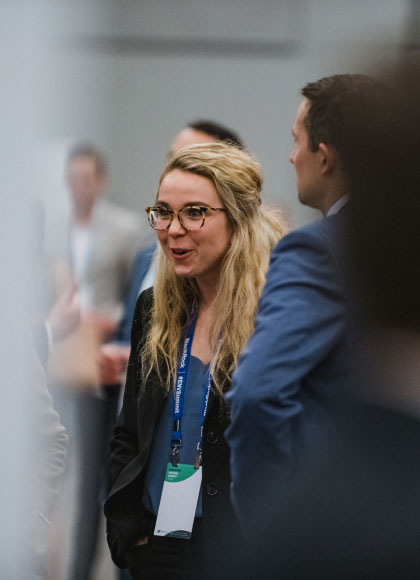 Network.
This event hosts RIAs, independent broker-dealer firms, and bank and trust companies for two days full of opportunities to hear from key industry leaders about today's investment climate as well as strategies to help advisors grow their businesses. You'll also have plenty of chances to connect with colleagues, other investment professionals, and Envestnet representatives.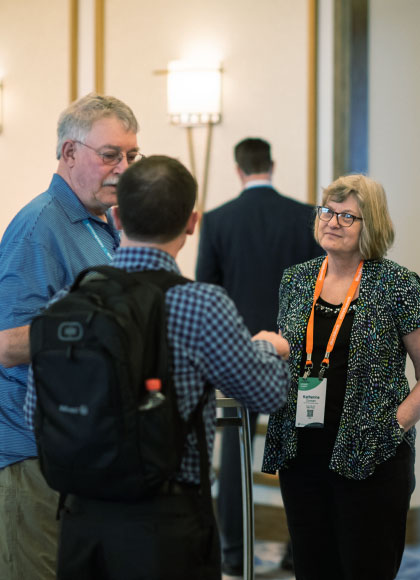 Gain Insight.
Advisors can hear directly from members of Envestnet's senior management team, gain insight on our latest developments in the Envestnet Pavilion, and engage with sponsors in the EXBO Hall.